Fall Sale - Save 20% CLICK HERE FOR MORE DETAILS ON THIS GREAT DEAL!
---
Myrtle Beach Area Information
42ND ANNUAL AYNOR HARVEST HOE-DOWN FESTIVAL
Sep 17 2022
Venue : AYNOR TOWN PARK
Address : 600 SOUTH MAIN STREET,, AYNOR, SC
Time : 11:00 AM TO 5:00 PM
We invite you to visit us for the 42nd annual Aynor Harvest Hoe-Down Festival in Aynor, South Carolina. This festival has been happening for the past 42 years and Aynor is filled with festivities and fun on Saturday, Sept. 17, 2022. There will be children's entertainment, arts and crafts, food vendors, musical entertainment and a parade that starts at 10 am.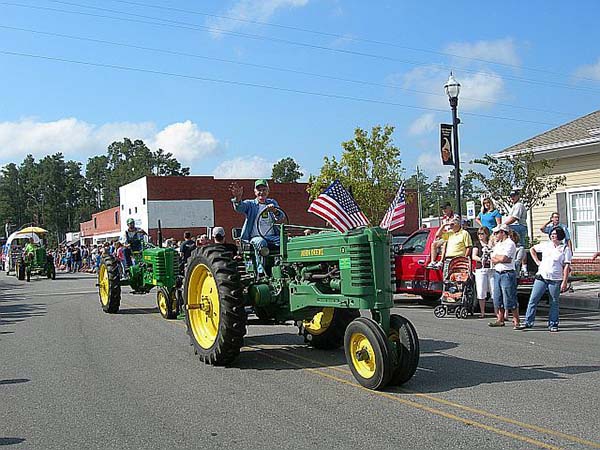 Our oceanfront resort offers accommodation choices as varied as you are! With all the comforts of home, our resort features a variety of floor plans which offer suitable accommodations for whatever you require.
Phone: 1-800-749-1213
Newsletter Sign-up
Sandcastle at the Pavilion | 1802 North Ocean Boulevard | Myrtle Beach, South Carolina 29577